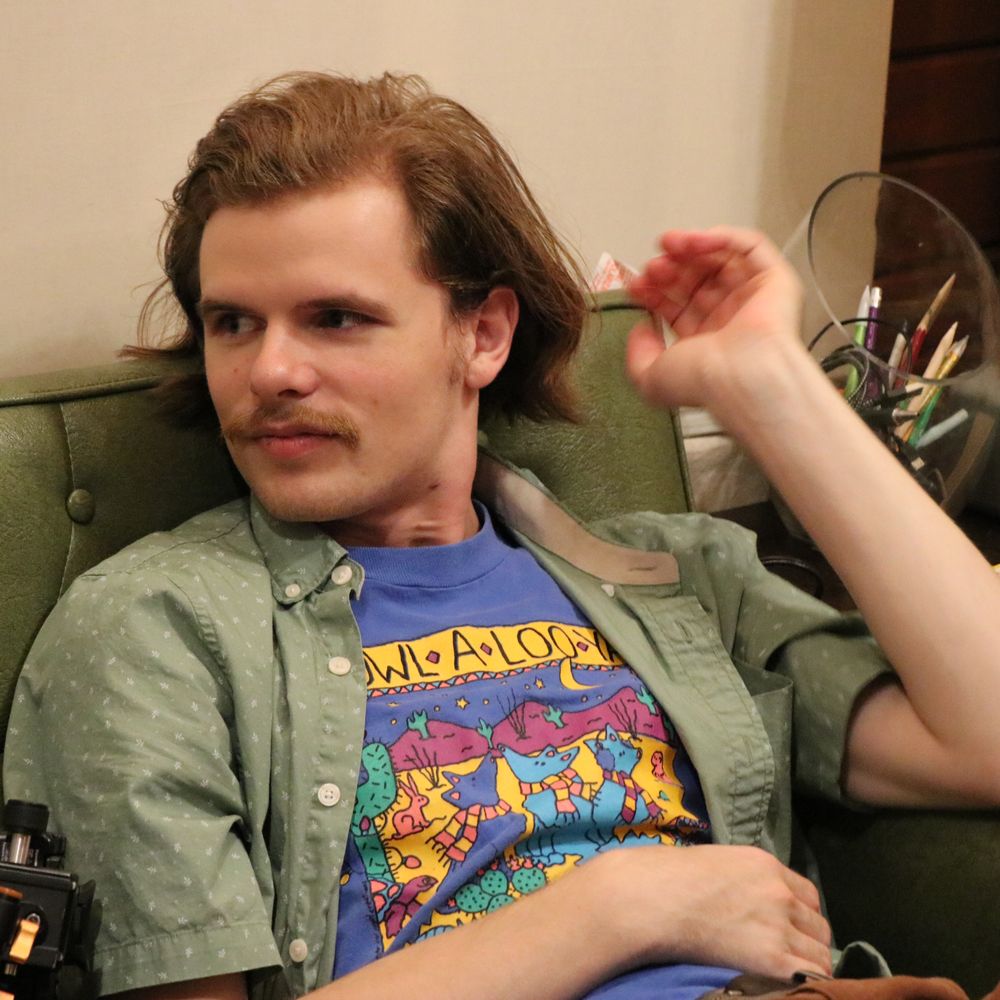 Bob Cummins Jr.
Texas songwriter and midi freak
Bob Cummins Jr. is a piano man singer/songwriter with a penchant for unusual sounds, and his debut album Shakewelle firmly establishes him in a world of classic songcraft and sound design. The album taps out one person's slow waltz toward self-realization in an arrested world — a portrait of one artist in the weirdest time of any of our lives.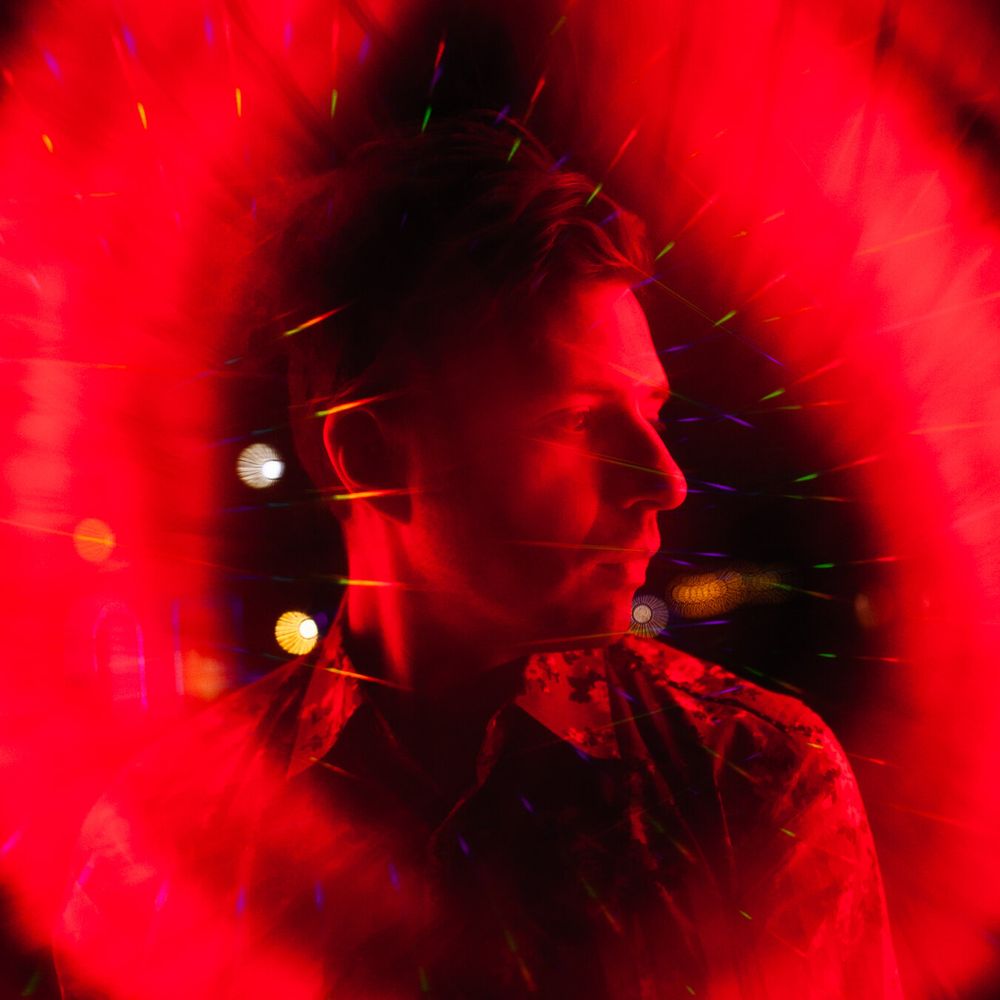 Berkley
On a mission from Pueblo
Berkley is the musical moniker of Andrew Jones, who composes laid back pop grooves driven by shaky electric guitar tones and chiming keyboards. Jones took to the American songbook and pop mainstays early in his youth, recording himself on his childhood cassette player singing along to The California Raisins' Motown covers.